Neuroscience For Parents
How to raise amazing kids
As featured in...
How to raise amazing kids...
I'm not saying that your kids will become amazing with this course. I'm saying they already are and this course will help you raise them. It's as much about you, as it is about them. This course contains information that every parent should know
We all know parenting can be hard sometimes. The thing is, kids aren't adults and their brains are different as well. They react differently, and need different things. Some activities are helpful, others not so much.
We will go from the newborn baby to the young adult. I will give you the keys to understand why your child is behaving in a certain way, and more importantly, how to react to it.
I will help you grow their self esteem, develop a stable world view, foster their natural talents, help them deal with bullying and peer pressure.
We will cover some fascinating studies about parenting, some do's and don'ts, some tips and tricks, and we will be busting some common myths about parenting as well.
You'll learn when to stay firm and when to be lenient, how to stay calm when you're about to loose it, and much more.
The course is packed with concrete real life information.
I'm a father of two myself, and my two kids are an endless source of inspiration and anecdotes that I'll share with you.
"A lot of great content jam packed into this course. This has not only helped me to better understand my children, it has also given me a deeper understanding of myself. I definitely feel far more equipped adding these insights to my parenting toolbox. I thoroughly enjoyed every minute of this course and had quite a few good laughs along the way. I'd highly recommend this to every parent, guardian, and even teachers."
- Lauren Ballester, Brain Academy Student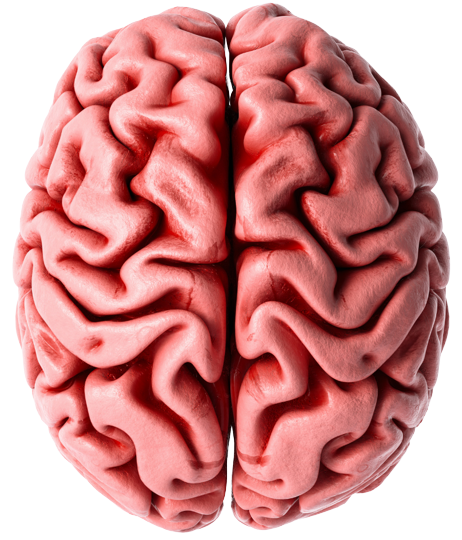 The Neuroscience behind the course...
Neuroscience for Parents is based on the NBA - the Neurocognitive and Behavioral Approach. Basically, what the NBA does, is studying how the brain works and its impact on human behavior
The NBA was developed in France, over a period of 25 years, by Dr Jacques Fradin, at the institute of environmental medicine. It is a fascinating, innovative and multi-disciplinary approach. It combines the fields of neurosciences, social psychology, behavioral sciences and many more to come up with one overlaying, comprehensive theory which gives unique insights in our complex human nature.
As the director of the Institute of Neurocognitivism I had the chance to work with Dr Fradin and become an expert in his groundbreaking approach.
I've developed this course to translate his work into useful insights and tools for parents. Being a parent is probably the most beautiful, ungrateful and difficult task in the world. Also probably the most important one. Therefore, all help is welcome. I know first hand, as I said, I'm a dad myself.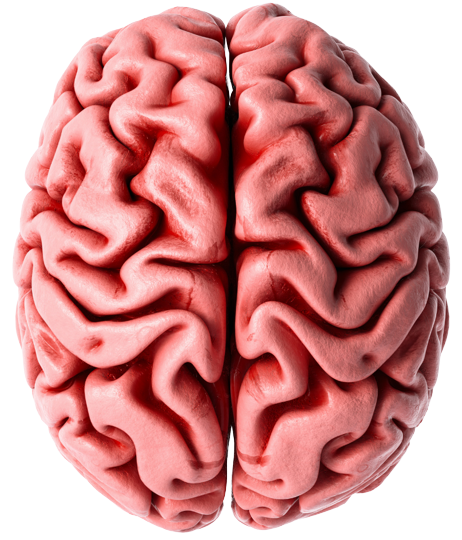 "This course is life changing. I wish I took it when I first became a parent. I reflect on all the things I did wrong, am doing wrong, and the ones I am doing right, but don't know why. The course gave me tools and perspective for a lifetime. I am already applying a lot of the data. This is a phenomenal experience."
- Firas Mansour, Brain Academy Student
Science... but fun.
Now all this neuroscience and scientific studies could come across as complex or even boring. But the truth is, I'm more a communicator than a scientist myself. I'm a strong believer of edu-tainment, and that is exactly what you'll get in this course.
A lot of people already told me every parent should be taking this course. And who am I to disagree...
But don't take my word for it, just go over to the reviews and look at what some of the students had to say. It has been praised by pediatricians and parents alike
(and if for any reason you don't agree with them, there's always your 30 day money back guarantee).
"I have learned so much through this course, even after having 6 children and being a parent for over 21 years, this course has given me a much greater understanding."
- Lucinda, Brain Academy Student
About The Brain Academy
The Brain Academy was founded in 2014 with the goal to reach and teach as many people as possible about the brain.
We have taught over 400.000 people how to better understand their brain. We have been featured in The Economist, Entrepreneur, Mashable, CNN, TEDx and more.
For three years in a row, we have won several awards from "Most innovative neuroscience and personal development enterprise" to "Excellence in online learning"
We make Brain Science accessible to all.