We are our brain
Everything we think,
Everything we feel,
Everything we do,
Comes from our brain.
A better understanding of our brain impacts every aspect of our life.
It impacts us personally, from 'technical issues' like focus and memory, over our habits and beliefs, to how strong we feel and our lust for life.
But it also impacts our relationships. Understanding our brain helps us in educating our children, caring for our parents, loving our partners and even working better with our colleagues and boss.
And yet, most of us have only a very limited understanding of how our brain works, let alone how to optimise it.
No, we're not going to make you play brain games, or try to sell you brain supplements. This is not about 'miracle' solutions.
Our aim is to give you answers. Answers to why we do the things we do, the way we do them. Answers to how our brain functions and what we can do to optimise that process.
And that is exactly what we want to share with you.
This is brain science accessible to all.
Access over 300 videos
Hundreds of articles, blogs and links
Gain insights on how your brain works
No technical jargon or obscure scientific terms
Backed by independent scientific research
Apply the insights and lessons to your own life and experience for yourself how your brain can empower your life
Four Steps to
Explore Your Brain
When you join our Brain Academy, you can choose to explore our content freely… or follow the path we have designed specially for you, so you can get the most out of your experience with us.
The Brain Academy consists of 4 different steps, each with a different focus.
Step 1
Understand
The first step, which is also the N°1 reason for people to join our Brain Academy, is to better understand our brain and its impact on our behaviour.
It comes down to understanding why we do the things we do, the way we do them.
Here we explore the different structures of our brain. We unmask some common brain myths and lay the foundations for things to come.
And in order to be able to absorb all this, we dive deep into how to focus as well as memory and learning techniques.
Step 2
Apply
Once we have laid the foundations, we can move to our second step, which is to apply our new found insights.
Our favourite test-subject ought to be ourselves. So we apply the insights we've gained so far to ourselves, with how to overcome procrastination and personal development.
But also we apply them in our communication to others. More specifically, we're talking parenting and leadership.
Step 3
Adapt
In the third step, things are becoming really juicy. We will be building a more lasting foundation for change. We will have to move out of our comfort zone, and adapt. This is where we start looking at how we can re-wire our brain. Yes, you read that right. Re-wire your brain. the secret to do so, is to create what scientists call 'enriched environments'.
This is the realm of neuroplasticity, our brain's ability to change itself at any age. We show you how to set up the conditions for a higher brain output, by aligning your environment and your actions to your brain.
Step 4
Expand
In the fourth and last step, we dive deep on a micro-biology level. In order to expand your brain's capacities we show you how to naturally stimulate the creation of new neurones and put them to good use.
This is the exciting field of neurogenesis, which is key to mental sharpness and lust for life. By applying the insights we share here, you will be able to profoundly transform your life and reach further than you ever thought possible.
Monthly Group Coaching Sessions
During our monthly group coaching sessions we will help you navigate through these four steps, one step at a time, so you can put into practice everything you're learning during the online courses.
This will be the beating heart of your journey with us
About The Brain Academy
The Brain Academy was founded in 2014 with the goal to reach and teach as many people as possible about the brain.
And it's been a crazy ride. The Brain Academy has helped over 300.000 people in 194 countries to get a better understanding of their brain.
From a TEDx Talk in Romania, over a UNICEF backed project in South America, to countless conferences and speaker engagements, we've been busy.
We have an ongoing partnership with the Economist. Our leadership course was featured in 'Entrepreneur' as one of the top 10 online leadership courses. Our Neuroplasticity course was featured in 'Mentalfloss' as one of the coolest online courses. We've been featured on Mashable, CNN, and an evergrowing list of podcasts and interviews. On Udemy, almost all our courses are best sellers, and on Youtube, our Brain Vlog has reached over 100.000 views in its first year.
In 2020 we won two awards from EU Business news. The Award for "Most innovative neuroscience & personal development enterprise 2020" and the "Award for excellence in online learning 2020".
We make Brain Science accessible to all.
Proud Friends of
the Max Planck Institute
We're also a proud member of the friends of the Max Planck Institute for Brain Research. As part of our collaboration, we dedicate a part of our profits to support their research. Which means that when you join our academy, you support their brain research as well.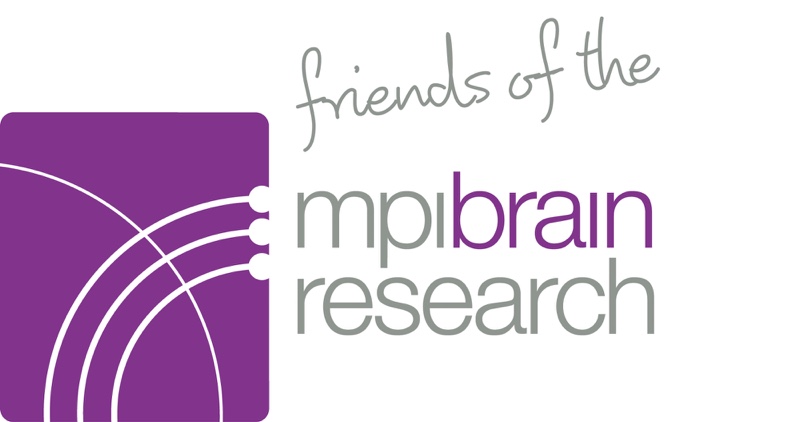 Over 300,000+ happy students
But don't take our word for it, just see for yourself what some of our students have to say:
"Well driven approach. It's very easy to understand and get into it. Simple, straight to the point and not fully of "magical solutions". I've enjoyed it. Looking forward for more content about it from you Greg. Thanks again!"
Helio Costa
"That's TERRIFIC! Gregory, you've made a perfect job again!!! A thousand of thanks! ... The only thing is that I couldn't make notes, because my eyes were glued to the screen - so, I can go back, start again, doing the quiz - so, after the raised dopamine-level the job-part of mine is coming!"
Betty Zsoldos
"Gregory took something extremely complicated and made it accessible and enjoyable for everyone. Highly recommended."
Michael C Borgert
Our Brain Academy welcomes over 300.000 students worldwide
Explore your brain - And get to know your different brain structures
Create cognitive flexibility - And stimulate new neural connections
Apply your insights to parenting, leadership, and all your relationships
Master your brain - and learn how to focus, control your emotions, improve your memory
Don't worry, We've got you covered. Everything is explained in such a way that even complex information becomes accessible and easily digestible. We pride ourselves that we bring brain science to the masses.
You could. It would however be a full time job to acquire the most cutting edge information (as we do). There's also a lot of inaccurate information out there. All the information we share in the Brain Academy has been curated by our experts.
The Brain Academy is a two way street, so you can ask any questions you want. There is a comment section to all lectures, or you can send us an email. We normally answer within 24 hours, and usually much faster than that.
We would never want you to be unhappy! In the unlikely case you feel you don't get enough value out of your membership, we've made it extremely easy for you to cancel. You can send us a simple mail. No explanation required. Or you can follow the simple instructions we've posted in the main menu, so there's no way you can miss them. You can cancel at any time.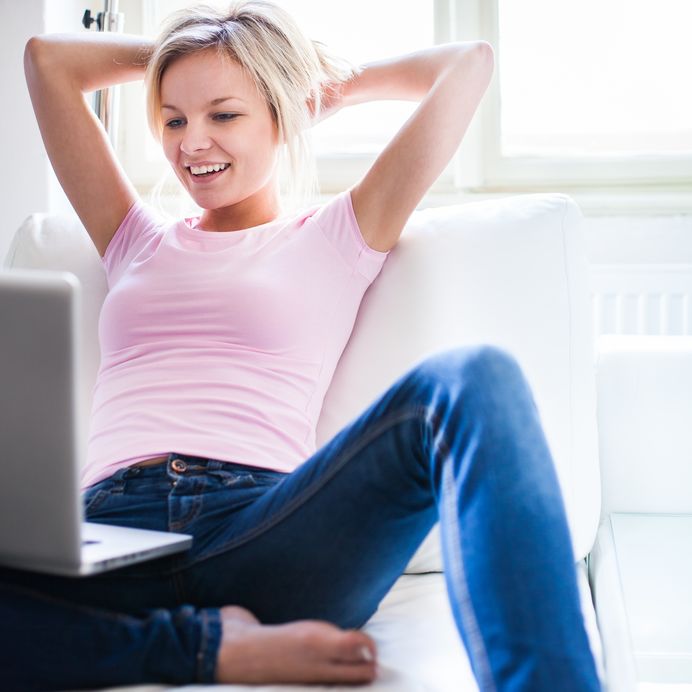 See what our students are saying...
These are just some of the messages and reviews we receive from our students.